About Us
Since its inception in 1992, Dakota® has been dedicated to providing outstanding value to our customers. Our products represent the highest quality laboratory and process instrumentation for all applications and budgets enabling our customers to achieve their objectives quickly, easily and efficiently.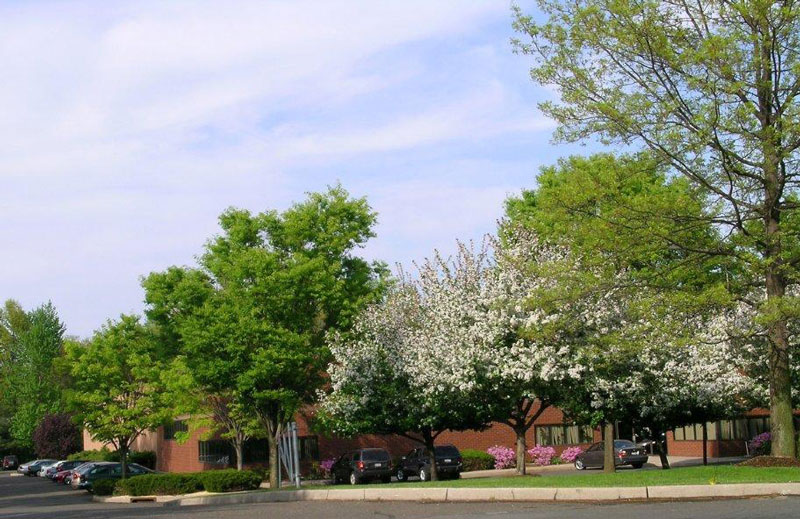 Dakota® makes available support staff to provide prompt and courteous assistance to our customers with both typical and special requirements. We put new ideas to work, finding innovative products and services that best suit our customers needs.
Our mission is to deliver top-quality dependable products and services which consistently conform to or exceed customer requirements. That is why we have established long-standing relationships with leading companies worldwide who offer value-added quality products and services. Our team of professional service experts, engineers and application specialists are ready to assist you with finding cost-effective solutions that help streamline processes, raise productivity and improve efficiency. Our search for innovative cutting edge technology is ongoing and we will continue to strive for improvements to reach our goal of complete customer satisfaction.
...Let us provide solutions that fit your business needs.