Dakota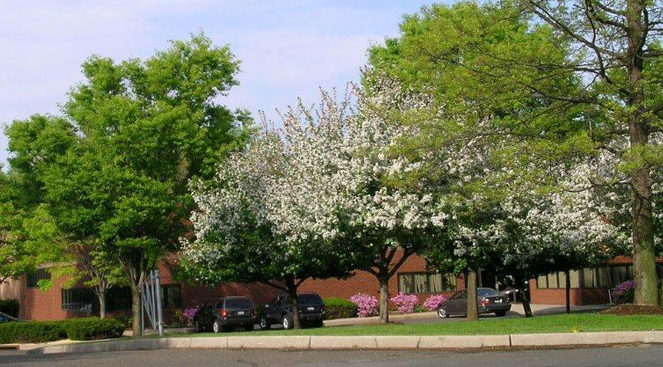 Dakota offers a wide variety of flow meters, pumps and valves along with the related accessories you require for your applications.
Incorporating the principles of traditional variable area flow technology, these rugged PTFE-PFA flow meters offer solutions for low to medium flow range measurements of highly corrosive or ultra-pure liquids. Supplied with a built-in needle valve to monitor and control flow.

PTFE Needle Valves with Aluminum shells are constructed of PTFE and PEEK. Non-fluid contacting parts are anodized Aluminum. Designed for high flow corrosive gas, liquid, and high purity regulation, , they also perform well with low flow rates. They can also be used as bubble-tight shut-off valves.

Polysulfone Flow Meters are designed with chemical and heat resistant one-piece injection-molded polysulfone. Built compact for tight installation spaces, the tough meter body resists high temperatures and pressures. In- line or panel mount configurations are available. Units feature Quik Loc (half union) connectors. that couple the meter to the pipe connectors at each end of the flow meter. For panel mounting, simply drill two holes in your panel, insert the meter fittings through the holes and secure with lock nuts. Rotate for easy reading.